We're Your Dental Office in the West End of Halifax
Welcome to 
Atlantic Dental Centre

in Halifax

Our qualified Halifax dentists and dental team are here to provide you with dental care that is personalized to your needs.  

We offer a range of dental services and treatment plans to help you maintain and achieve good oral health. We offer restorative services, oral surgeries and preventive care for you and your family supported by dental technology and dental sedation options to help ease your appointment experience as much as we can.

Our dentists are proud to offer services to patients from Dartmouth, Halifax, Burnside, Lower Sackville and beyond.
Why Choose Atlantic Dental Centre?
What You Get at Our Dental Clinic
The array of services offered at our Halifax dental clinic can help to maintain and restore the health and appearance of your smile.
A Clear Alternative to Braces
Invisalign clear aligners are a convenient orthodontic treatment option offered by our Halifax office designed with busy adults and teens in mind.
Invisalign works to correct orthodontic issues while providing the appearance of wearing no braces at all.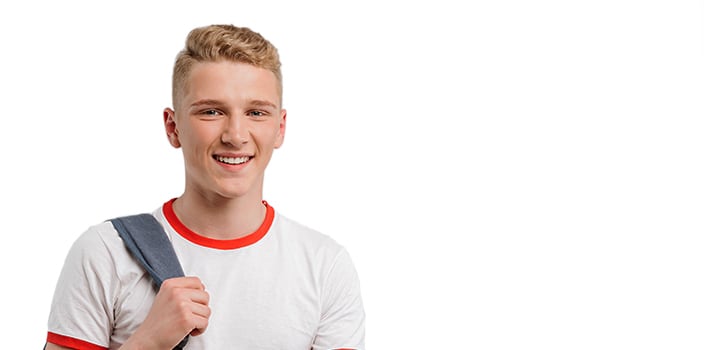 Complete our 30-Second Smile Assessment to see if Invisalign might be right for you.
Straighten Your Smile
Orthodontics in Halifax
At Atlantic Dental Centre, we offer orthodontic treatments for our patients, including both Invisalign and traditional metal braces. 
The goal of orthodontic treatment is always to straighten a patient's smile in order to change both its appearance and function.
At Atlantic Dental Centre, we can help to treat misalignments, overbites, underbites and more with our orthodontic treatments designed to improve your oral health now and prevent issues from arising as a result of misalignments in the future.

Atlantic Dental Centre
Find Us in the West End of Halifax
We are located in West End area of Halifax. Our dental clinic is easily accessible by public transit and also offers on-site parking.