Dr. Angela Van der Baaren is a General Dentist at Atlantic Dental Centre in Halifax who continues to learn about endodontics and is committed to continuing education.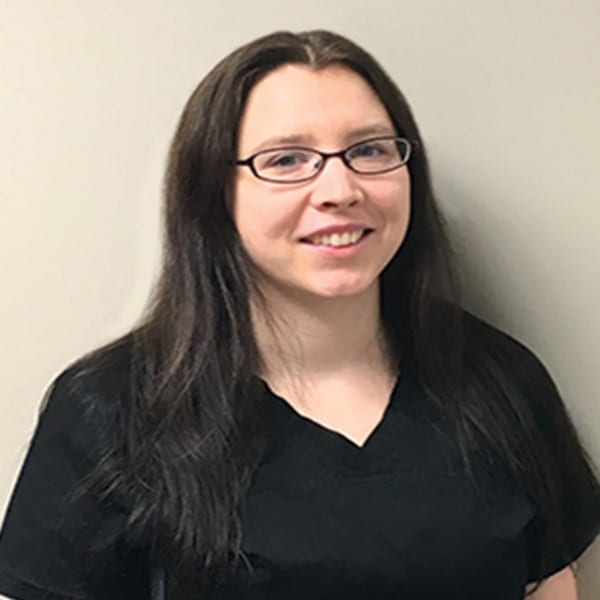 Dr. Angela Vander Baaren graduated with her Doctor of Dental Surgery from Dalhousie Dental School in 2015 after completing a Bachelor of Science from Saint Francis Xavier University, and enjoys all aspects of general dentistry.
She is a member of the East Coast Endodontic Study Club where she continues to learn about endodontic techniques with hands-on continuing education.
Angela was born and raised in the Annapolis Valley of Nova Scotia. She is married to her best friend from high-school and spends her free time running, knitting, and visiting her family in the Annapolis Valley.