Dr. Galen Snook is a General Dentist at Atlantic Dental Centre in Halifax who makes proper patient dental care his priority.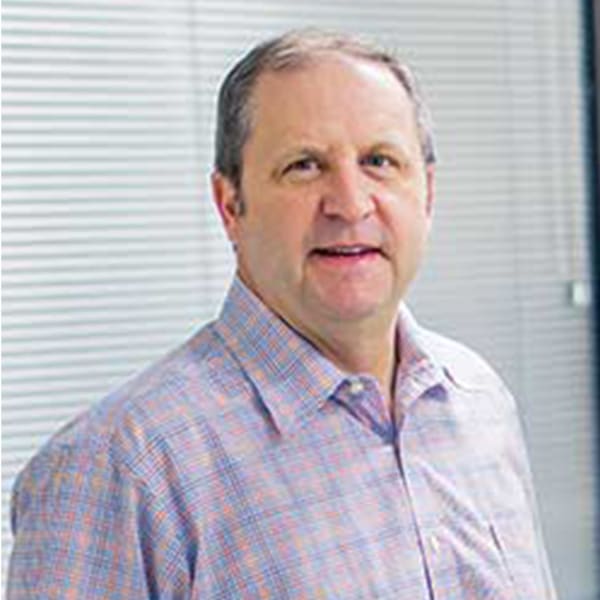 Dr. Snook is a graduate of Dalhousie University receiving a Bachelor of Science in 1981 and a Doctorate of Dental Surgery in 1985.
Dr. Snook set up practice in the Halifax Shopping Centre in 1986 and has been serving patients in the area for over 20 years. He works cooperatively with his patients to maximize the health, comfort and longevity of their teeth. Proper patient dental care is always his priority.
Dr. Snook is married with two children, Ben and Ellen. He is a huge hockey fanatic and is active playing gentlemen's hockey. In the summer, he enjoys spending time at his cottage with family and friends.