Dr. Evan Carr-Kinnear is a General Dentist at Atlantic Dental Centre in Halifax who enjoys spending time with his partner and wonderful family.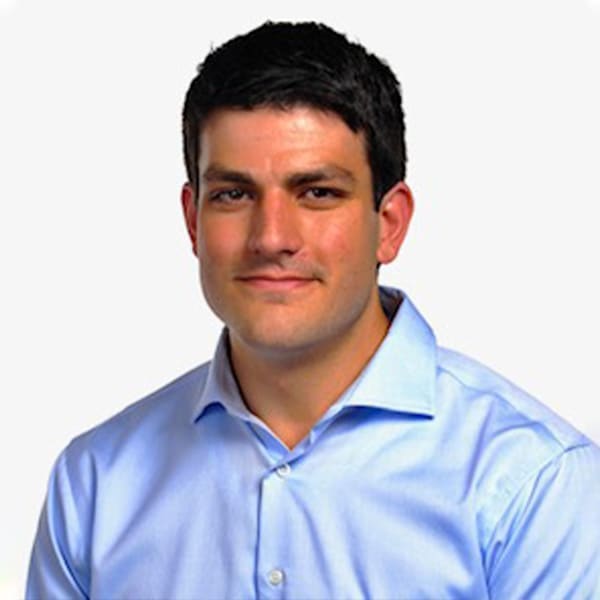 Dr. Evan Carr Kinnear graduated with a Doctor of Dental Surgery in 2021 from the University of Toronto. Prior to his dental education he completed his Bachelor of Science with Honours in Chemistry from Acadia University. He is interested in all aspects of general dentistry, and is licensed for use of nitrous oxide sedation.
Evan was raised in Fall River, NS, where he competed in sprint canoeing. In his free time Evan spends time with his partner and family, and enjoys playing board games.